---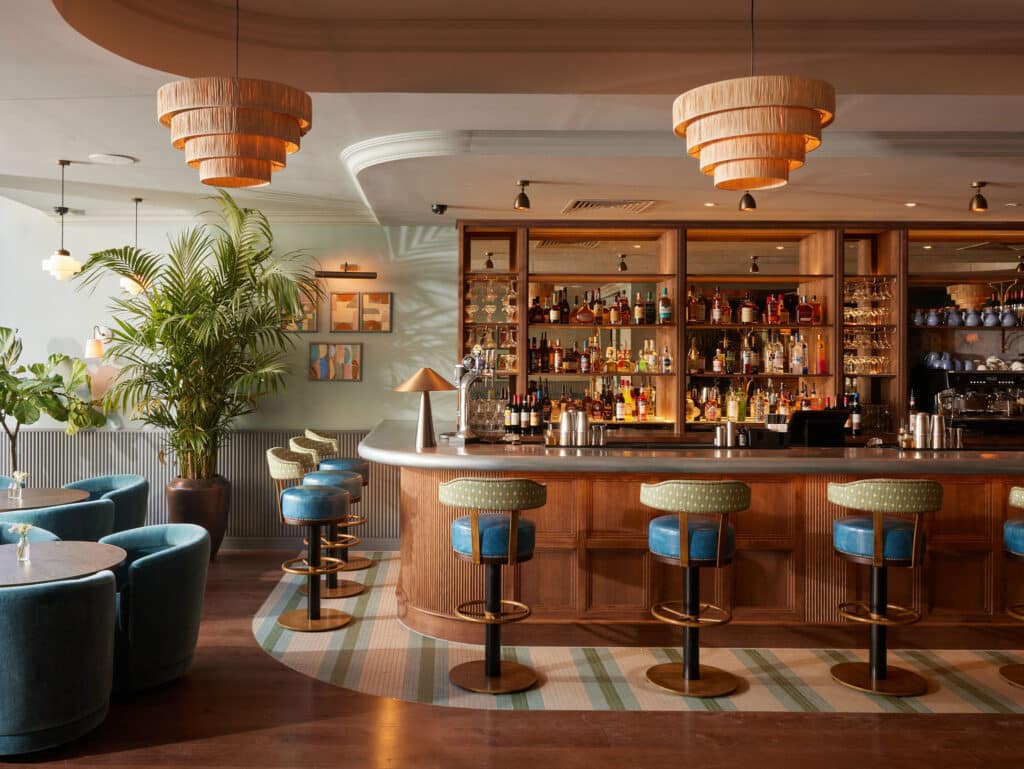 Famed for its stunning Georgian buildings and the magnificent Royal Crescent, The Bath Townhouse is situated in the heart of the fashion & lifestyle shopping quarter Old Bond Street. Once the former GAP store, the building has been transformed to provide a stunning venue that offers something for everyone; from a daytime hang-out and community space for locals, to a special occasion dining venue for visitors.
The art décor features of the building have been sensitively restored whilst the bar and restaurant offers a modern relaxed yet sophisticated all day dining environment, making it a perfect spot to watch the world go by from the building's impressive frontage. The dining spans over two levels with a striking cocktail bar and private dining room which boasts its very own roof lantern situated on the first floor.
As property acquisition specialists, we were tasked to assist Various Eateries in coming up with an expansion strategy that took the concept from "clubhouses in beautiful locations" to a High Street "townhouse" environment such as Bath.
Working closely with the founders and their team, CURACE have identified and secured the following signature restaurant sites on behalf of Coppa Club in the idyllic location of Clifton Village Bristol, as well a river's edge location in Putney, London whilst gearing up to open in Guildford.
CURACE continue to support Various Eateries in their expansion and growth, seeking new property opportunities across the UK. Please do not hesitate to contact us should you have a property you feel could be of interest or wish to know more about their property requirements.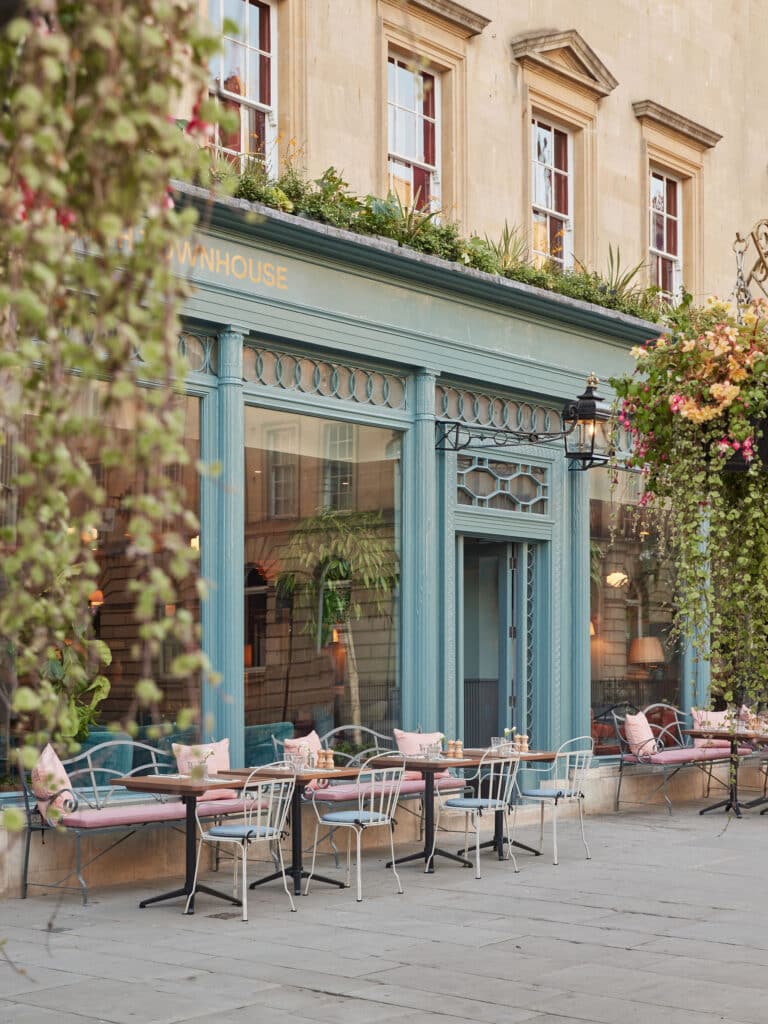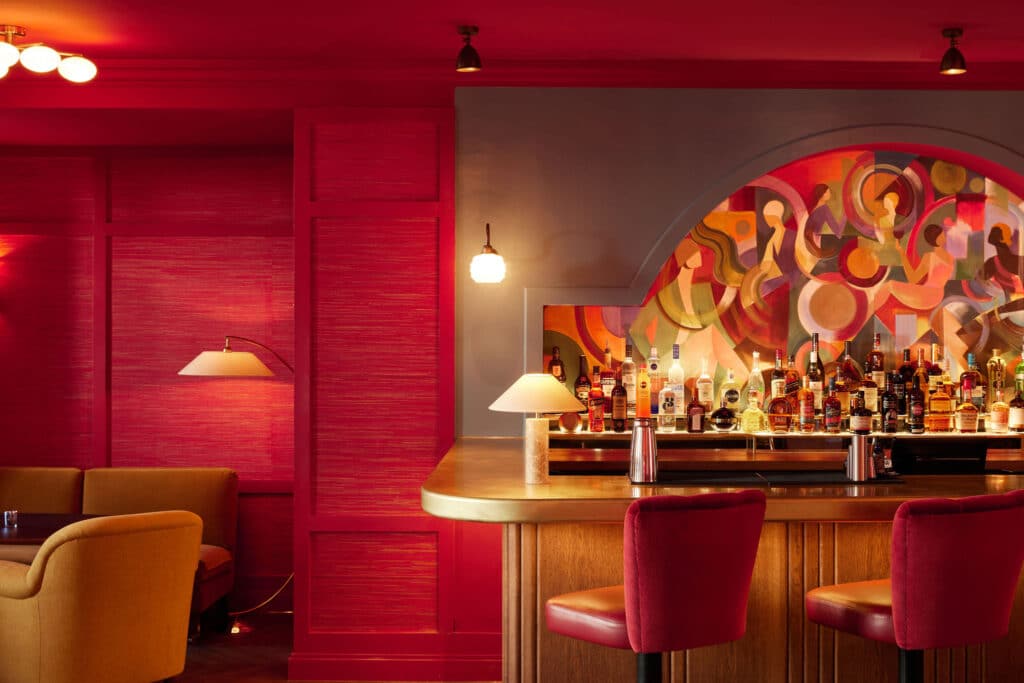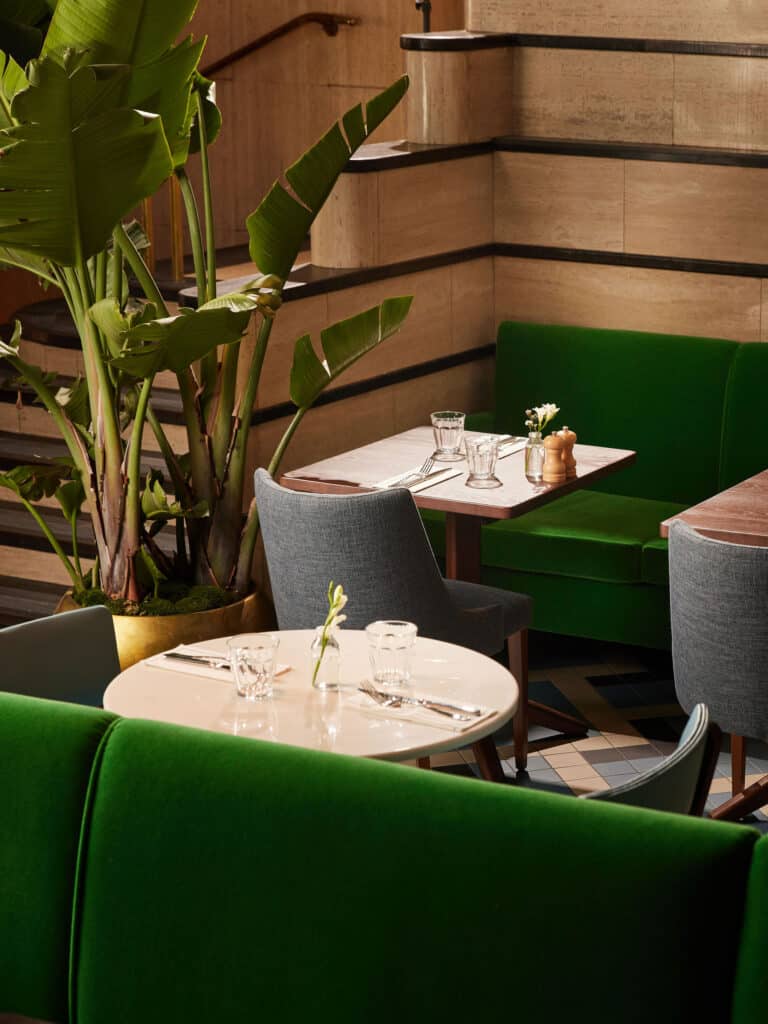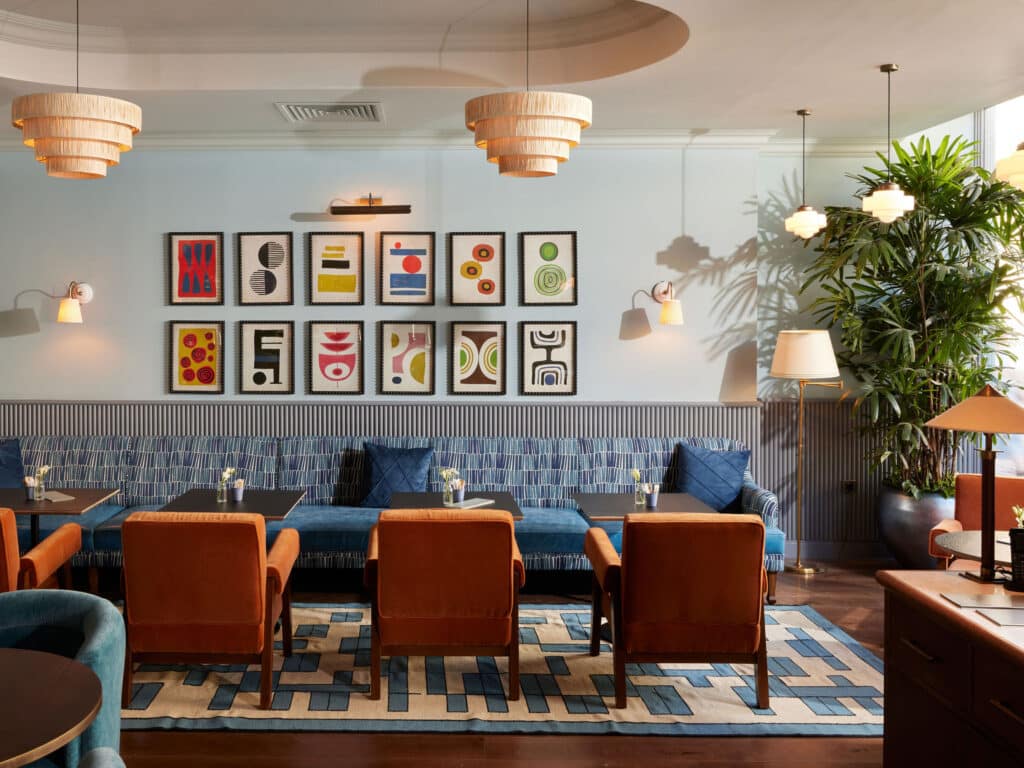 ---