---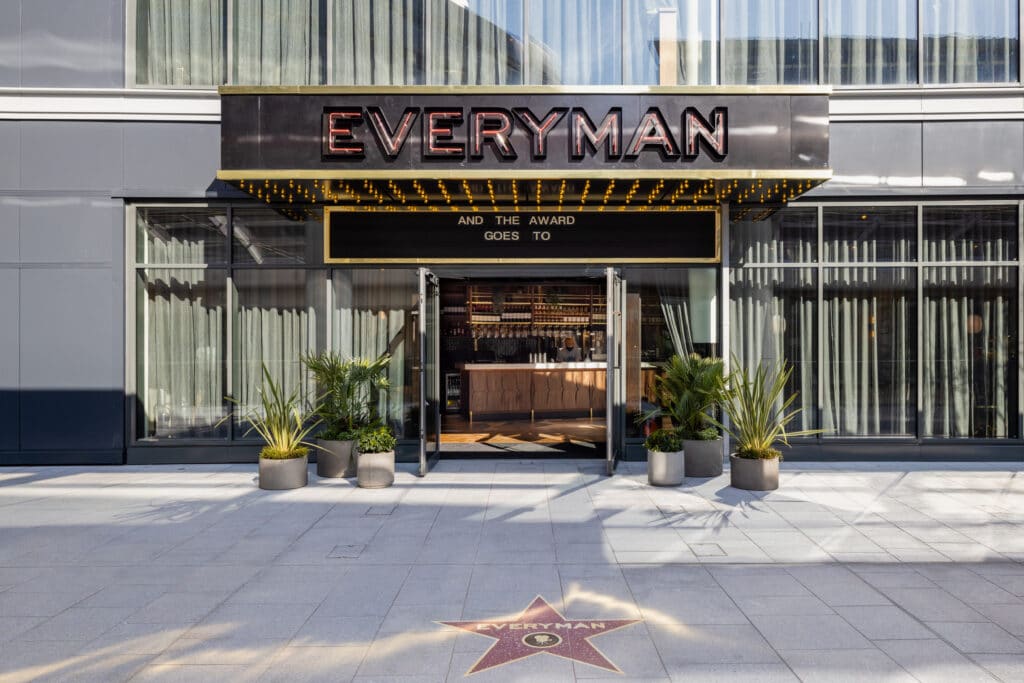 Luxury cinema operator Everyman Cinema opened their doors to Edinburgh last week. With broad range of unique screenings, Everyman provide a memorable experience for all visitors. From a warm welcome at the doors to sofa service in the auditoria, Everyman know how to host their guests. Choose from a selection of hot food, drinks and sweet snacks to make you feel at home.
The opening evening saw visitors guided through St James' Quarter by gold and red stars [pictured] before taking to the red carpet. Paparazzi snapped the guests as they were handed drinks on arrival before heading into the stylish setting for further entertainment. With visitors flocking in from afar, Everyman hosted an opening evening to remember.
Congratulations to everyone involved with this exciting launch!